Snow Removal & Ice Control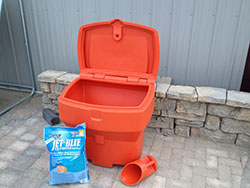 Salt and Sand boxes are another
service we provide for customers
Reliable... what a good snow & ice removal service has to be. When weather conditions are at their worst, Pembina Landscaping & Irrigation Ltd. will be there to provide the necessary services needed to keep your businesses or residential properties open and safe.
Pembina Landscaping & Irrigation Ltd. provides the highest levels of customer service, expert knowledge and personnel to perform the best snow and ice management services available. We understand the importance of delivering a safe, efficient and reliable service to your business or home.
Our professional staff of experienced snow plow operators and snow & ice removal techs are dedicated to your safety. With the latest in high tech snow removal equipment at our disposal, Pembina Landscaping & Irrigation is equipped to handle all snow and ice removal needs. From small properties to large, you can rest easy knowing our experienced crews are helping to clear the path to your front doors quickly and efficiently.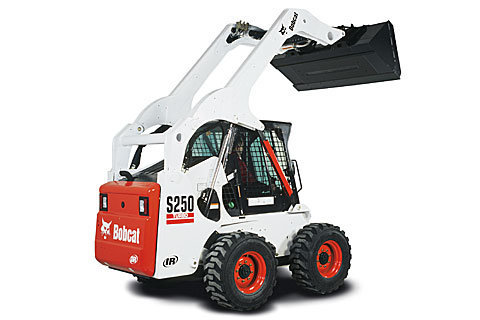 We offer:
Commercial Snow Removal Services
Residential Snow Removal Services
Roof Top Snow Removal Service
Commercial sidewalk snow removal services
Ice melt product installations
Salt & Sanding Truck Service
Snow Hauling Service
Skid steer services