Pembina Landscaping & Irrigation Ltd. offers many solutions that facilitate water run-off away from your building and property in order to keep your space dry and your belongings protected from water damage.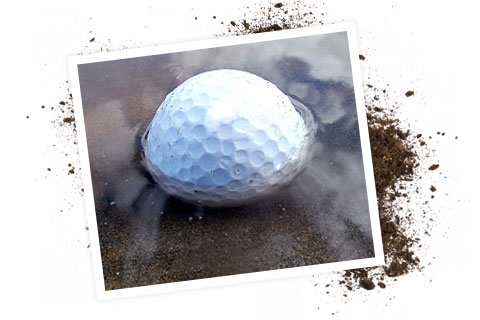 We will assess the problem and provide the most cost-effective solution to help keep your space dry. Some buildings only see water seepage during or immediately after a rain storm and those problems are more easily diagnosed.
Excavating
We are in the business of solving your "underground" problems and we do this by providing value before, during, and after construction.
Redirecting Downspouts
Burying downspouts out and away from the building to reduce the effect of surface erosion.
Corrective Grading Solutions
Using corrective grading to manage surface rainwater and its movement to reduce ponding and erosion damage.
French Drains & Underground Basins
Using underground drains and holding areas where the water is taken to disperse over time.
Drainage Swales
Drainage swales which are valleys or dips in the yard that create a drainage channel to direct water and control it's damaging effects.