Hardscaping
Hardscape, or "hardscaping" consists of the inanimate elements of landscaping, especially any masonry work or woodwork. For instance, stone walls, concrete or brick patios, tile paths, wooden decks and wooden arbors would all be considered part of the hardscape, but by extension, anything used in landscaping that is not part of the softscape can be considered a hardscape element, including home accents such as water fountains and, yes, even Pergola Structures!
Pembina Landscaping & Irrigation Ltd. offers fast, reliable hardscaping services at the most reasonable and competitive prices in the area. With more than 10 years in business, we can provide you with a wide variety of landscaping services. For your satisfaction and our commitment to doing the job right the first time we are certified by ICPI™ (Interlocking Concrete Pavement Institute) and SRW Certified (Segmental Retainer Walls) through the National Concrete and Masonry Association (NCMA) Whether you need custom fencing, retaining walls or grading, you can count on us to get the job done right the first time, every time.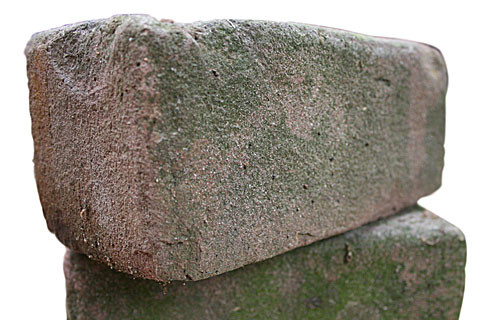 At Pembina Landscaping & Irrigation Ltd. all of our landscaping & hardscaping services are customized to your needs and standards, and no job is too big for us to handle. For your convenience, our landscape designers offer free estimates after determining what you need done, and we do this for commercial and residential clients.
Patios
Driveways
Sidewalks
Retaining Walls
Fire and Barbeque Pits
and more